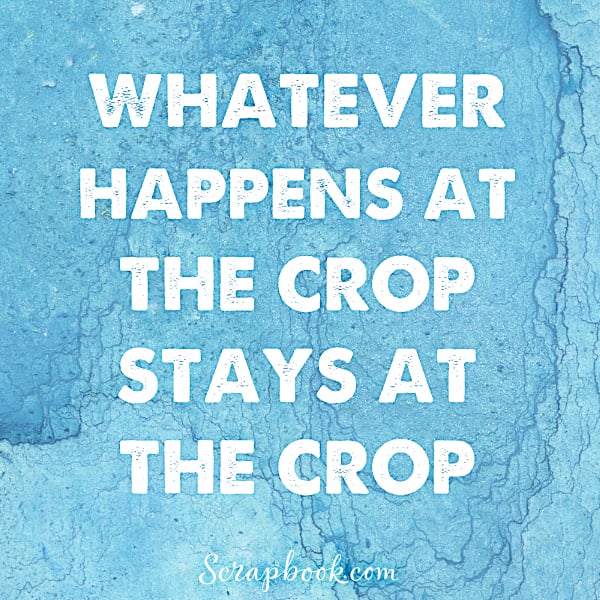 We had so much fun at the weekend crop that Memories in the Making in Lodi, CA hosted. The place was fabulous - lots of great stuff in the store; the people were fabulous - very friendly, positive and fun; and the location was great too - hello Starbucks right across the street!
We stayed at a hotel and made it a full scrapbooking weekend! I got a lot done, in fact at the end of the first day, I scrapped all the photos that I brought. Luckily there's a Walgreens across the street as well, so I was able to get more photos to scrapbook for Sunday. We're definitely going back there for more scrapbooking!
Here's a quick flip through of the finished layouts:
I still need to add some journaling and a title on a few of them, but they are "mostly" complete.
Have a great week!
I used the Let's Go kit from Photo Play for the Seattle layouts. I bought this kit at the Expo last month.
We also received a double layout kit with all the pieces precut and ready to assemble. I didn't complete it at the crop, but I took photos of the completed layouts for future reference.
The video shows a St. Patrick's Day Authentique paperline that we also received. It's so beautiful and I can't wait to use it!